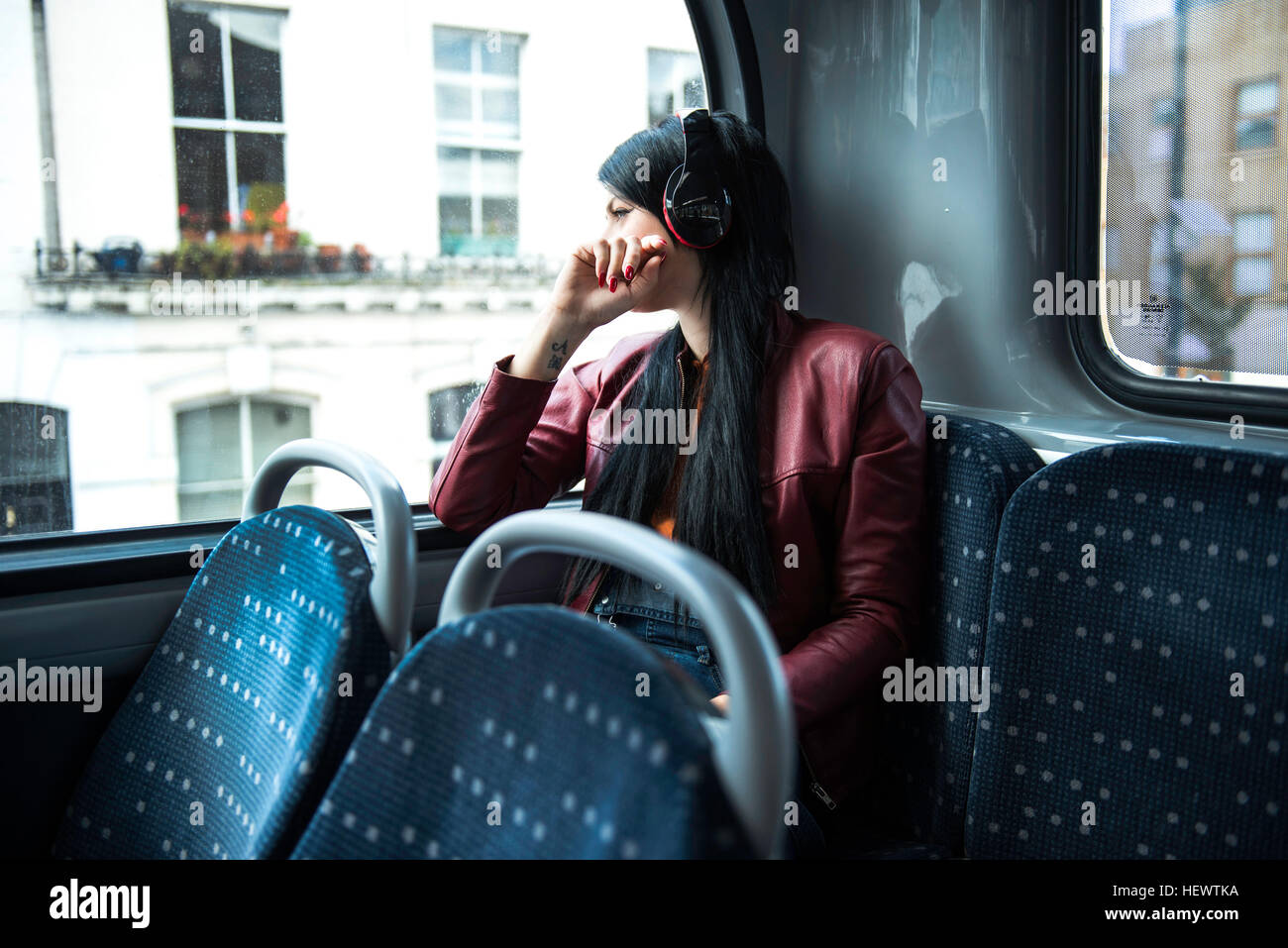 Called 'The Birthplace of West Virginia' the small city of Parkersburg is gaining prominence as a travel gem in the times of now. If you'll search for bus trips near me, you are sure to find amazing reviews of this historical city.
Located near the Ohio border, Parkersburg has several interesting historical sites as it was used as a medical center during the Civil War. 
Attractions You Just Can't Miss
Almost all bus tours in Parkersburg, WV, start at the Blennerhassett Island Historical State Park which sits within River Ohio. One can access it by riding in a riverboat. The island is super gorgeous with manicured grounds and towering trees which make for a perfect setting for the horse-carriage rides provided by the mansion and the museum. Built in 1790, the grand mansion was called 'the most beautiful home in the west' then. You can visit the museum and pick up a few souvenirs from the gift shop. 
For more history, you can head over to Fort Boreman Park which is a state historical landmark.
This park is located on a tall hill which makes for magnificent views of Parkersburg and River Ohio. Its huge playground is a magnet for kids and while they are busy you can rest and relax with a sandwich and drink at a picnic table.
As mentioned, bus trips in West Virginia, are quite about the olden times and the Smoot Theatre is one such attraction that takes its audience to the past era. For almost a century now, this place has provided entertainment galore to people of all ages. You can catch movies and on-stage shows here, such as big bands, rock artists, blues, country, and folk. There are kid-friendly comedies and plays too.
Once here, you can also visit the Oil and Gas Museum. This place pays homage to the resources-rich history of Parkersburg. You will find artifacts and memorabilia from the 1700s till date, and visitors can view the several interesting collections and exhibits displayed here.
If you prefer your bus trips to have a touch of the unusual, Parkersburg surely won't disappoint you. Due to its history as a medical center during the Civil War, it is a resting place for many Civil War citizens who are buried in the Riverview Cemetery. A particular feature that catches every visitor's eye is the 'Weeing Woman' who watches over Confederate general, Stonewall Jackson. Her effigy is visited by many wishful thinkers and lore seekers who believe that she looks after everyone who visits her. Many people leave small gifts near her headrests, such as flowers, coins, and even wine bottles in the hope that she will grant all their wishes. If you believe in the power of the supernatural, you may carry along a small gift to appease her into granting your wishes too!
As you can see, Parkersburg is full of exciting and interesting places to see and things to do. Plan a trip here today!
Read also: ifvod